Micromanagement is possibly the most corrosive practice that could take place in the workplace whether you are the micromanager or the individual being micromanaged.
Wherever you sit in the hierarchical food chain, it's not always easy to see when this practice is being used. This is especially true if you're the one doing the micromanaging.
It's not easy to weed a garden with your eyes closed, you need to be able to see and identify the problem before it does more harm than good. To this end, most micromanagers usually share a few of the following traits:
They don't delegate.
Any delegated work is taken over again if a mistake is spotted.
They hate decisions being made without them.
Focus is on the little details, rather than the big picture.
Most (or all) of their time is spent overseeing others.
They ignore the opinion and/or experience of others.
Frequent updates are requested by them (even if the project isn't relevant to them).
They often find deliverables unsatisfactory.
Management positions are, understandably, the first port of call for their scrutiny; this increases for a team that's recently grown.
Do any of these apply to you? There is a time and place for this type of management, but if it becomes the norm, you will observe seriously demotivated workers and a much higher turnaround of staff. Managers should facilitate a culture of learning and growing.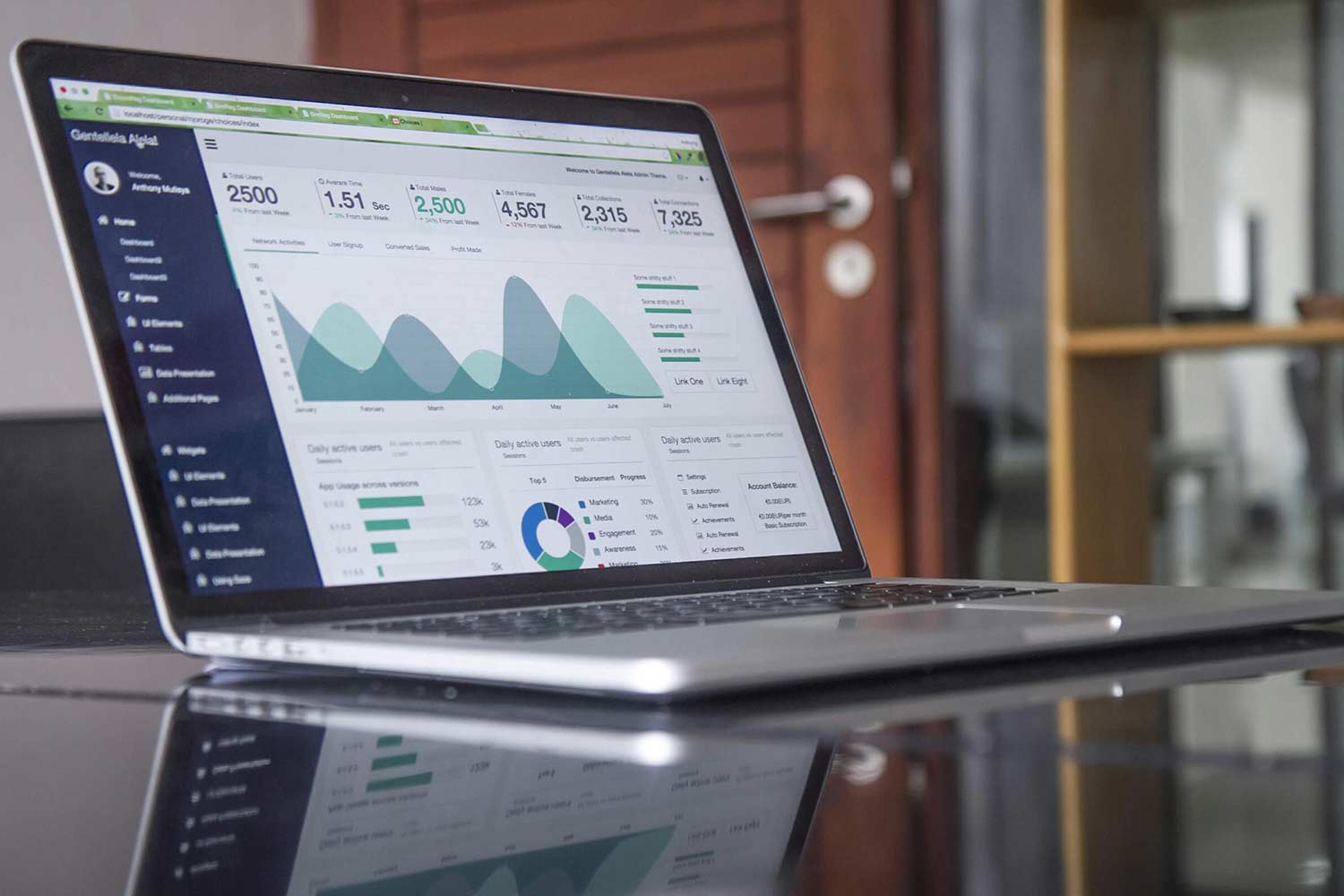 Delegation is the great signifier, as most micromanagers will either not delegate tasks that they shouldn't be doing any longer, or take back delegated duties if they aren't satisfied with the results.
This approach is tempting and can be seen in many new managers, particularly as their responsibilities grow. They start out doing the things they're good at but when they move up they have to bite the bullet and delegate that work, even if they loved doing it.
If you feel that you are a victim of micro-managing there are a few things you could try:
Turn Your Lens Inward – Some micro-managers may be dealing with an issue of trust. There may also be a possibility that there's something you're not doing right. Turn the lens on yourself. Take an honest look at your work performance.
Have you been arriving to work consistently late? Or have you had challenges meeting deadlines? Your boss might really be reacting to a legitimate concern that you're not pulling your weight. Consider anything that could lead them to feel you are unreliable. In some cases, it could be helpful to ask if there's something your boss thinks you need to improve on.
Beat them to the Punch – If there's no issue with your work quality, try beating your boss to the punch. If your manager consistently sends you emails throughout the day checking on your progress with a task – then beat them to the punch by sending periodic updates before they get a chance to. In general, be more enthusiastic about everything. Communicate with your boss often; let them know what you've accomplished, what you are working on, and where you are at with it. Your boss will notice the change and see that you're going the extra mile. It may even cause him or her to pause long enough to consider whether their behaviour might have been a bit unnecessary.
buy Pregabalin usa Make Efforts to Understand – In a busy office atmosphere, not everything gets communicated. Your boss might be under unseen pressure from even more finicky superiors and deadlines; your mistakes may ultimately go on their record. A kind word could be just the right antidote, just the thing to soothe their troubled exterior. Sit with your boss and mention that you understand the amount of work that needs to get done and that you've wondered if there was anything more you could do to make the process easier for them. Your manager might appreciate this thoughtful effort on your part and might just give you a little more space.
can i buy provigil online Let Your Boss Know How You Feel – If that doesn't work though, then a more direct approach might be necessary. It's essential that you speak to your boss when you're completely calm. Trying to talk when you're already frustrated can quickly evolve into something messy and harder to fix. Very humbly explain to your boss that you understand the challenge of managing other people but that you'd also like the opportunity to earn their trust. Suggest that they give you some time, say a week, during which he relaxes on checking up on you to evaluate how you perform.
If your boss is a fair person, they might hear the logic in what you're saying. On the other hand, they might see your relatively simple request as a challenge to their authority. Or they may not know precisely how to relinquish control.
If none of the above work you may need to go down an official complaint route. This should always be a last resort and only undertaken after you have attempted every other reasonable effort to address your situation more amicably. Ultimately though you may be left with two choices; either find a way to cope or look for another boss in a new job with a better grasp on the value of their team.